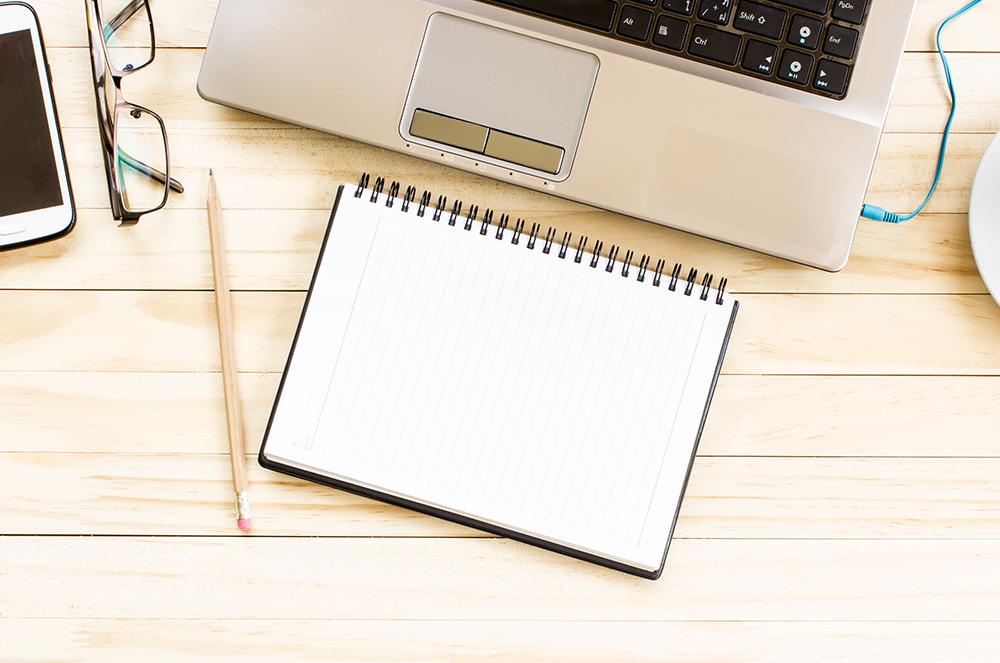 It's a well-known fact that students must deal with many various assignments at this or that point of their academic years. Frequently, professors tell students that they need to be good at narrative writing because coming up with a perfect narrative essay is a part of the study requirements. They should also take into consideration interesting narrative essay topics. There is no doubt that none of the students would find this task comfortable due to the fact that they are ignorant in writing. Almost all students will be definitely working on this type of essay for the first time in their student life. In order to compose a qualitative narrative essay, it is very important for you to know the structure of an essay, how to begin an essay, how many paragraphs in an essay should be, etc. Consider the following helpful tips that may assist you in coming up with an efficacious narrative essay:
How Can Narrative Essay Be Defined?
To put it simple, creating a narrative essay is basically a story that is narrated for teaching a life lesson. This is one of the types of papers, in which the writer is supposed to make a point apart from telling a story. What is a narrative essay? In this type of an essay, the writer tells a story for some reason. What is more, it is needed to be told generally in connection with something that happened to you in your life. It ought to be done in a special manner so that the readers are taught a lesson. Furthermore, it is significant that the writer focuses on helping the audience in gaining an insight thanks to means of a story that is narrated by the writer. This is such a category of writing that narrates a story basically from the point of view of one particular person. As a result, the writer is thought to tell a story concerning an incident or moment that is precious and valuable to them.
Important Elements
To tell you the truth, the main attention should be paid to the plot. Thus, it ought to be told including many relevant details for putting up a climax. Bear in mind, while working on such type of an essay, you'd rather incorporate all necessary story aspects, in particular, a start and end, characters, plot, climax, and setting. These elements indubitably help with gaining the completion of a story. Moreover, in a narrative essay, all of the above-mentioned elements should be present so that an effective story is formed. Don't forget to consider narrative essay outline. In accordance with narrative writing definition, the writer ought to concentrate on helping the audience with visualizing all details in their minds that are written in the paper. Remember to look at some examples of narrative essays and you will get to know how to write an essay fast.
Planning a narrative
At first, you should begin with deciding what you would like to write about and plan a well-structured narrative.
Getting details
Take your time to find as many details as possible.
Try to write it real
Keep in mind that sharing personal feelings, as well as details, is attractive to the readers.
Outline
Think of writing a list that includes the main points of the plot.