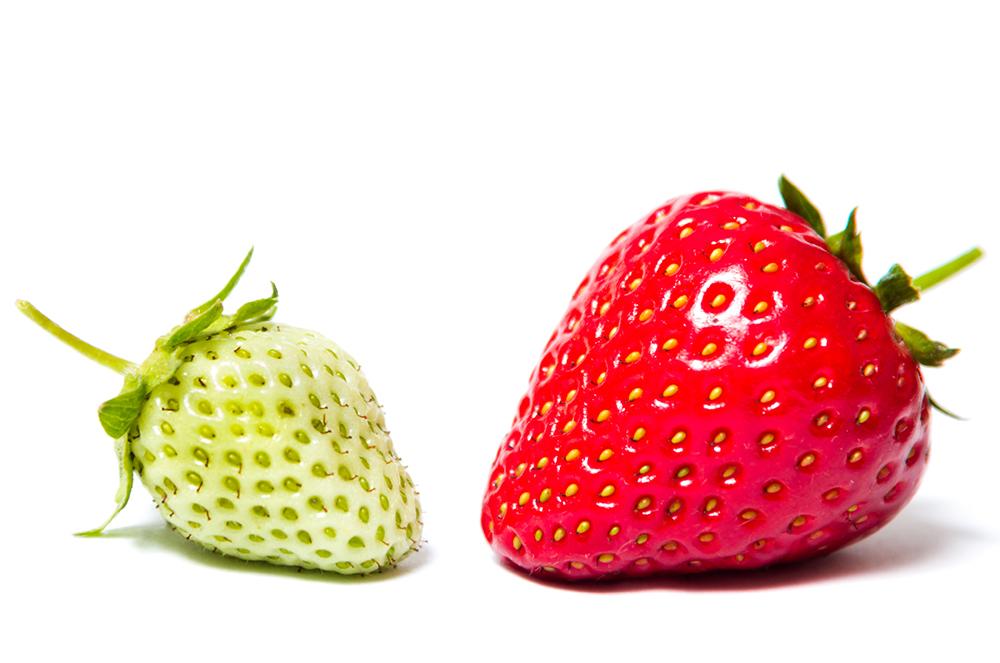 Many students ask themselves a question "what is a compare and contrast essay?" After they discover the requirements for it, they don't particularly relish the challenge of writing in a compare and contrast essay format. Don't get discouraged. Find some valuable pieces of advice below. They'll help you to get the hang of it and ace the assignment.
1. Meticulously analyze the task and texts that you must compare and contrast.
You're wondering how to start a compare and contrast essay. The answer is this: think of some interesting topics to write about, unless your teacher has provided you with concrete instructions. Needless to say, it's impossible to compose a good essay without getting an insight into the task first. Thus, a fair amount of preliminary reading on the topic is a must. It's advisable to go online and check some compare and contrast essay examples. Consider taking voluminous notes and jotting down your own comments if you come across some really interesting snippets of information.
2. List the most important similarities and differences of the materials you analyze.
At this point, your notes may set the stage for organization of writing. You are to brainstorm the ideas for compare and contrast essay outline. It's a matter of your preference whether you'd like to list the points on your computer or on a separate piece of paper.
3. Pick the paramount point and organize it into the central argument of your essay.
Go back to the points that you've singled out and choose the ones that illustrate similarity and contrast most. Remember that your goal is to prepare the most gripping essay you can possibly write. Take a closer look at the works that you attempt to compare and contrast. What is a central issue in each of those? Think of this in terms of the main themes and characters and you'll get the idea on how to structure your essay.
4. Come up with an outline.
It must be concise – nothing apart from the key issues you'd like to include. If you don't know how many paragraphs are in an essay, you may wish to refer to the compare and contrast essay template again. Once you have the outline, it's high time you get round to writing a compare and contrast essay introduction. It is a crucial component of every successful essay as it introduces the idea that you'll try to prove with your argumentation. After that, you must develop the body of your essay, which would be ideally two paragraphs long (one paragraph for comparing and one for contrasting). Alternatively, you can split the ideas into four paragraphs (two paragraphs on each work). Nonetheless, you can always opt for a sensible combination of both techniques and devise the layout of the paper in your own way. Finally, you must summarize the ideas and examples of comparison and contrast that you found. Be careful not to add new information here as you must merely paraphrase the points that you tried to substantiate throughout your work.
5. Embellish your essay with details.
After writing the outline, adding supporting elements means simply putting some finishing touches to the work you have. And this is absolutely the key if you want to make your readers (presumably your teacher) interested in what you're writing about. These minuscule details will either make the readers accept your ideas, leave them indifferent, or bore them to death. You don't want the last two options, do you?
6. Reread, reorganize, and improve your essay until you're satisfied with the result.
Always carve out some time for revision and proofreading, preferably after a break so you'd be able to see the work from a fresh perspective. A perfect paper should be free from any drawbacks in both content (unconvincing or inconsistent arguments) and form (grammar errors, punctuation mistakes). Beware of repetitive structures as well.
As you can see, writing a compare and contrast essay isn't as terrifying and mind-boggling as it may seem. If you have a strategy, you'll undoubtedly rise up to the challenge and overcome all hurdles on the way.