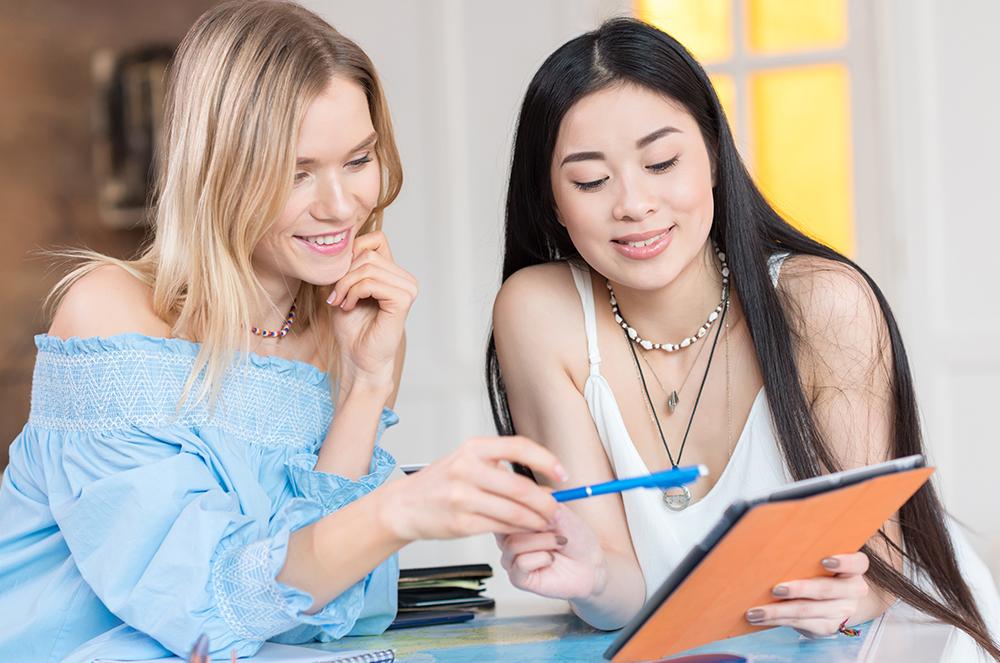 When writing an argumentative essay, people always wonder how to make it effective. They may even ask a question 'What is an argumentative essay?' The recipe for success is simple: your argumentative essay must include specific elements that will make the readership take your stance. Thus, a thought-provoking topic, a prudent assessment, solid evidence, and a convincing language are of utmost importance. Here are some college essay ideas.
Find an interesting topic
To find compelling argumentative essay topics for college, look through several issues and choose a few that spark two strong, contradictory standpoints.
When looking for a topic, choose one that interests you most of all. In case you are uninterested in the topic, it may influence the quality of your paper badly.
Undoubtedly, a deep interest in the topic is essential but it cannot substitute for a plausible argument. Indeed, it can even prevent you from forming your argument correctly. Remember that you must take a stance that you can support with ratiocination and conclusive proof. Possessing a profound belief is not sufficient for developing a good-quality argument, as it must be prudent and logical.
Take into account both sides of your topic and take a stand
Having decided on the topic, put down the most striking points for both sides of the argument. Your first task is to present both sides of the argument with a balanced assessment of each. You should also present solid arguments for the "other" side and then dispel them.
Collect evidence
When hearing the word 'argument', you can imagine two red-faced people speaking loudly and showing expressive gestures. In argumentative articles, it is not exactly like that and the process of arguing often involves presenting proof to back up your claim without any displays of emotions. Your aim is to research two sides of the topic and then furnish proof to explain why one side or position is right.
Writing an argumentative essay
The argumentative essay structure is comprised of the introduction, the body, and the conclusion. The length of paragraphs in your essay depends on the task requirements.
How to start an argumentative essay:
Similarly to other types of essays, the first paragraph of your argumentative essay must include a general description of your topic, some background information, and a thesis statement. In an argumentative essay, a thesis is a statement of your standpoint on a certain controversial topic.
Here is one of argumentative essay examples with a thesis statement:
With the arrival of a new century, a theory about the end of the world or at least the end of life we are aware of has cropped up. This new theory focuses on the year 2012, a date that is believed to have mysterious origins in ancient manuscripts. The most striking feature of this day is that it marks the end of the Mayan calendar. Still, there is no evidence to suggest that the Maya attached great importance to this date. Besides, none of the claims concerning a 2012 end of the world is scientifically proven. The year 2012 will elapse without the greatest life-changing disaster.
Present both sides of the controversy:
The main part of your essay must include the most striking points of your argument. Also, you should elucidate the two sides of your topic in great detail and present the most powerful points of the counter-side of your issue. Having presented the "other" side, put forward your own standpoint and then give evidence to prove that your position is correct. You should also select the most conclusive evidence and present your points one by one. Your evidence may include statistics, anecdotal stories or other studies. The length of your body may vary from two paragraphs to 200 words. Do not also forget to re-state your standpoint as the most reasonable one in your summary paragraphs.
To craft a really cool essay, stick to these guidelines:
• Do not use emotional language, as too emotional arguments may seem unreasonable.
• Differentiate a logical conclusion and an emotional opinion.
• Do not think up evidence and derive it from reliable sources.
• Cite all sources.
• Draw an argumentative essay outline.
• Be ready to defend your viewpoint by preparing the strongest arguments for the other side.
Now you know everything about argumentative writing!