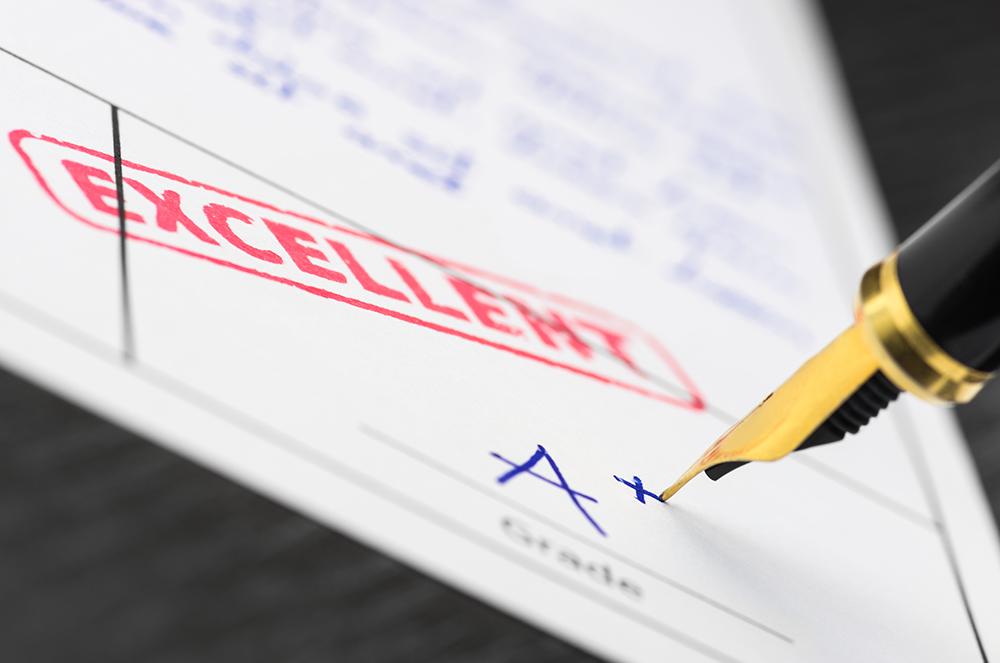 Writing essays isn't that enjoyable or entertaining process for any student who is actively learning. Although it might seem too difficult to complete, college essays that worked are great chances for students to get into college. It's one of the possibilities for a student to breathe life into his or her application by writing good college essays.
Why is a College Essay Necessary?
The college essay is necessary because this is a student's chance to really speak directly to the admissions office to show his or her genuine personality beyond impressive academic achievements and test accomplishments (scores). Since a prospective student has a chance to choose what to interest the university admission officers with the writing process shouldn't seem that scary. But the student mostly has only several hundred words to prove that he or she is unique and would be a good fit for the college or university and vice versa.
Writing a Successful College Essays for Admissions
Students are stressed out sometimes by how to begin writing and what to write about. There are few tips that students need to know to create a winning college essay.
Try to spend some time brainstorming, collecting and reflecting on all the possible things and ideas that you are truly passionate about or experiences that had an impact on you to address your college essay. Write everything down in details and come back to it later. If you go through the supporting details and notes that were made while brainstorming, it will help to pick the right topic. It is recommended to make an outline to arrange your thoughts and meaningful parts of your work. Rather than writing a life story, focus on more ordinary and memorable experience that illustrates something personal. If it helps, imagine that you write to your number one teacher, no need to be very formal, and remember about writing skills and grammar that will be checked as well. After finishing your first draft and editing the final version of the essay it would be a good idea to ask for outside help to proofread and revise it. Make sure your message is clear to the target audience. The writing process and the tone of the essay should your own. Be creative and original, perhaps slightly unusual. Use humor. Do your best to impress college admission boards.
Students have a possibility to review online the submission guidelines to check essay requirements, words limits, common app essay prompts. Many students work with the Common App platform that is created to assist and is approved by many schools, although there are universities and colleges that have their own requirements. Make sure to check them for each school you are applying to! Applicants search for college essay examples and ideas in the sources online, that might help to narrow thoughts to write a killer essay.
The best time to work on the essay is summer, at least two months before the first deadline, when prospective students are freer. Budgeting more time will benefit the student with a possibility to create several drafts of the work and proofread it before the deadline.
When submitting your essay make sure to include all the necessary information - your name, ID, contact information. Keep copies of every application essay you send to different schools.
Keep in mind to give a reader a genuine impression of who you really are and your essay will be picked from a long list of candidates and make you a successful and unique applicant for a college or university of your dream.