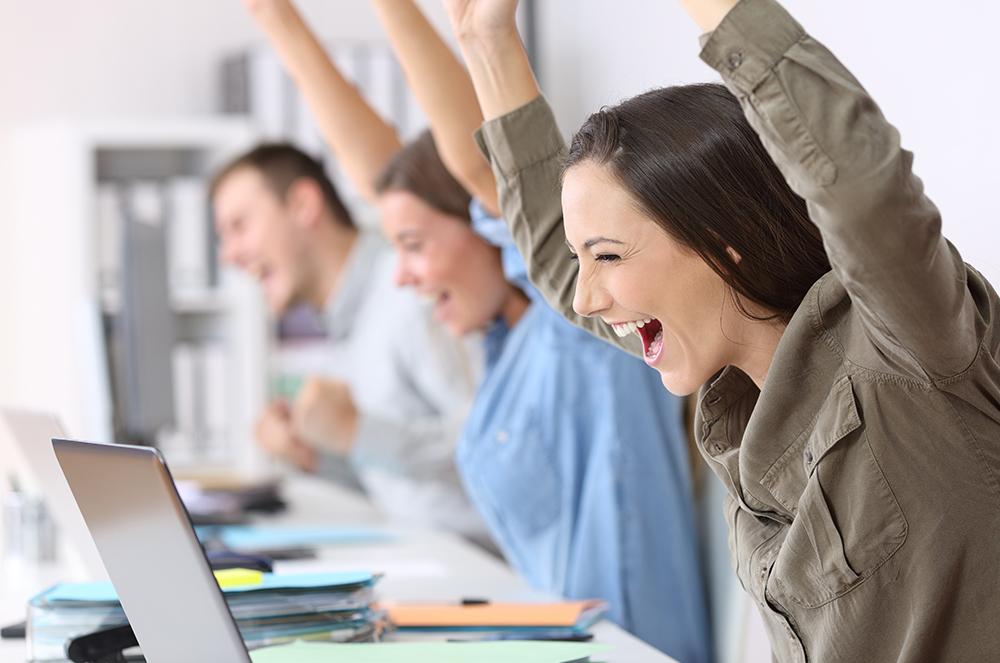 Many students write different papers every day, but not all of them do it right. In order to learn how to write a good work, you need to pay attention to the smallest details and know the rules of creating all parts of an essay. Some writers neglect the conclusions, considering them an unimportant paragraph. Although, in fact, it plays a crucial role. Here are some college essay tips that you will find useful.
How to Write a Conclusion for an Essay
ESSAY STRUCTURE
In order to know what to write about in the conclusions, it is necessary to understand what the structure of the correct essay should be. Do not forget that every paragraph should be a continuation of the previous one. At the end of the text, you must sum up and highlight the basic information that you talked about in the body of the text.
CREATE A CONCLUSION PARAGRAPH OUTLINE
Writing a conclusion will become much easier if you make a detailed plan of this paragraph. Of course, you need to write an outline of the whole work, but pay special attention to the last part and describe each point in detail. The proper plan will help you not to get lost in your thoughts and express them consistently, briefly and clearly.
HOW TO START A CONCLUSION PARAGRAPH
If you are wondering how to end an essay, here is the answer. It is worth immediately starting the text with important, key information. No need to make any additions, comparisons, metaphors. Here you must express your position. You may ask, "What should I write about?" Reread your work and find the most important statements. Write them down in a logical order; you can put them in a list for better perception.
BE BRIEF
As mentioned earlier, this part of the essay should be as short as possible. Secondary facts will only distract your readers' attention and prevent them from concentrating on important things.
USE TERMS
Any student essay involves the use of a large number of terms. Conclusions are exactly the part of the text where they are most relevant. However, be careful, make sure that you know and understand the meanings of all these words, if you doubt, it is better to avoid them.
OBVIATE MISTAKES
Grammar and spelling errors are the worst things that can occur in an essay. Illiterate speech spoils the impression of a writer and his or her work. Therefore, it is important to reread each part of the essay several times. Pay special attention to the conclusions, because sometimes people only look through the body of the text, while the conclusions are read to the end because this paragraph contains the essence of the whole work.
USE COMPUTER PROGRAMS
This advice is related to the previous one. In order to avoid mistakes and save time, use the software for automatic text editing. However, it is worth remembering that the program can produce inaccurate and not always correct results, so do not rely only on such editors.
READ EXAMPLES OF GOOD ESSAYS
In order to become a good writer, you need to learn a lot of examples of successful essays. Find them in the library or download them on the Internet. Study the conclusions; understand what their structure, the style of speech, the construction of sentences should be.
DO NOT HURRY
Do not hurry when creating the last paragraph. Create a draft, recheck it, if you do not think it is good enough, make a new one, if this one seems unsuccessful to you, write until you reach the ideal. Creating an essay is not an easy task and requires a lot of your time. However, you will be satisfied with the result of your work.
CALL TO ACTION
Of course, if you are writing an essay on physics or chemistry, the call to action will not always be inappropriate. However, if you are creating a paper on a social topic, it will be very helpful. For example, you are writing about protecting the environment, and in the end, you can say: "Let us protect and love nature" or "Think about how your everyday life can affect the condition of the environment." Such phrases make people think about the global problems of humankind.