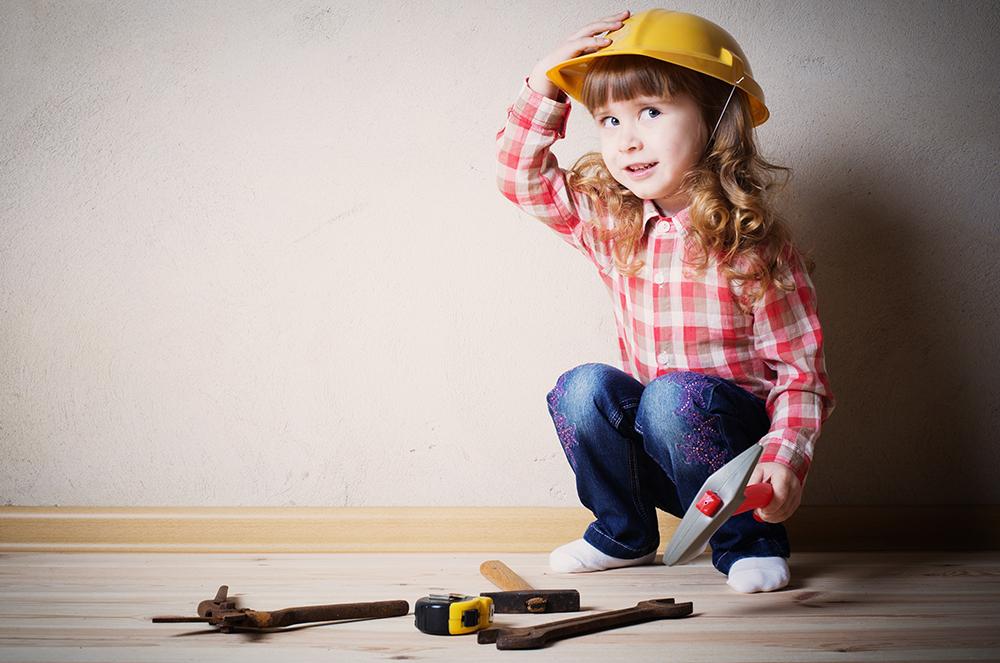 Let's start with answering the question "What is a definition essay?" If your task is to stick to this college essay format, you must keep in mind that you must present your explanation or description of a certain subject supported with solid arguments, facts, quotes, and/or specific examples and illustrations. For instance, your definition essay topics may be the notions of "freedom," "philistinism," or "vandalism." They are pretty abstract, which naturally allows for multiple interpretations.
Ways to Start an Essay:
1. Make sure you understand the requirements correctly. You must know the theme of the paper and how long an essay should be. If you're unsure about it, search for some definition essay examples on the Internet.
2. Pick a term that you'd like to elucidate and present it in the introductory paragraph of your essay. You can implement it into a so-called "hook" to interest the reader from the outset and imply the possible structure of the definition paper.
3. Find a bunch of reputable resources (books, scientific journals, dictionaries, encyclopedias) and do some extensive reading on the topic. Once you're ready, devise your own definition on the basis of the information that you've learned from your research.
4. Write the definition essay outline and brainstorm the ideas for the body paragraphs. When you finally get round to writing definition, include the facts, origin, and/or peculiarities of use of the notion in question. Alternatively, you may contrast typical misconceptions surrounding the term. Make sure they are all relevant to the topic statement. Beware of plagiarism and always cite your sources of information.
Topics for a Definition Paper
There's a vast number of terms that would be suitable for the essay. Some of those are obvious as they denote simple objects or commonplace phenomena. Others, on the contrary, require not only careful consideration but more often than not preliminary investigation. Here's a list of some topics for the essay type under discussion:
Happiness;
Predilection;
Calling;
Family;
Success;
Death;
Religion;
Self-esteem;
Sympathy;
Devotion;
Self-development;
Prayer;
Karma;
Grit;
Meditation;
Tenacity;
Compassion;
God;
Beauty;
Intellect;
Vendetta;
Enlightenment;
Respect.
Essential Issues to Keep in Mind
Be original. When it comes to the organization of writing definition, remember that you weren't tasked with rewriting the definitions from various sources or paraphrasing the term. Think of some innovative ideas and modern approaches to the definition at hand. If you struggle, however, to come up with your own definition, make sure you provide the readers at least with the interpretation of the definition you found.
Opt for understandable concepts. Don't try to find the most confusing terms just to impress your teacher. In fact, the chances are that you'll end up going off the topic or writing a rather poor definition essay.
Define a notion in several ways: explain its structure or functions, compare it to the relevant terms, and single out the similarities and/or differences. Ideally, you'd also need to provide some examples relevant to your experience.
Proofread your definition essay. However convincing your writing may be, it'll spoil the impression and will result in an undeservedly low grade if you don't manage to avoid silly mistakes.
Major Points to Avoid
• Writing on a too broad or too narrow topic. Whichever option you prefer, your paper will be trite and incomprehensible. Choose the tasks that make you rack your brains owing to some rather dubious but at the same time intriguing concepts.
• Adding excessive details. Your attempt to embellish the truth is laudable, but bear in mind that you have the topic and a clearly defined word limit.
• Composing banal definitions. In your definition, don't reiterate the things that are obvious to the public. For instance, "a workhouse means a house where people work."
• Ignoring concrete examples. No matter how good your points are, they must be supported by the examples pertinent to the topic.
In summary, now you know the tips on how to succeed in writing the definition essay. Use the knowledge wisely and enjoy the process!