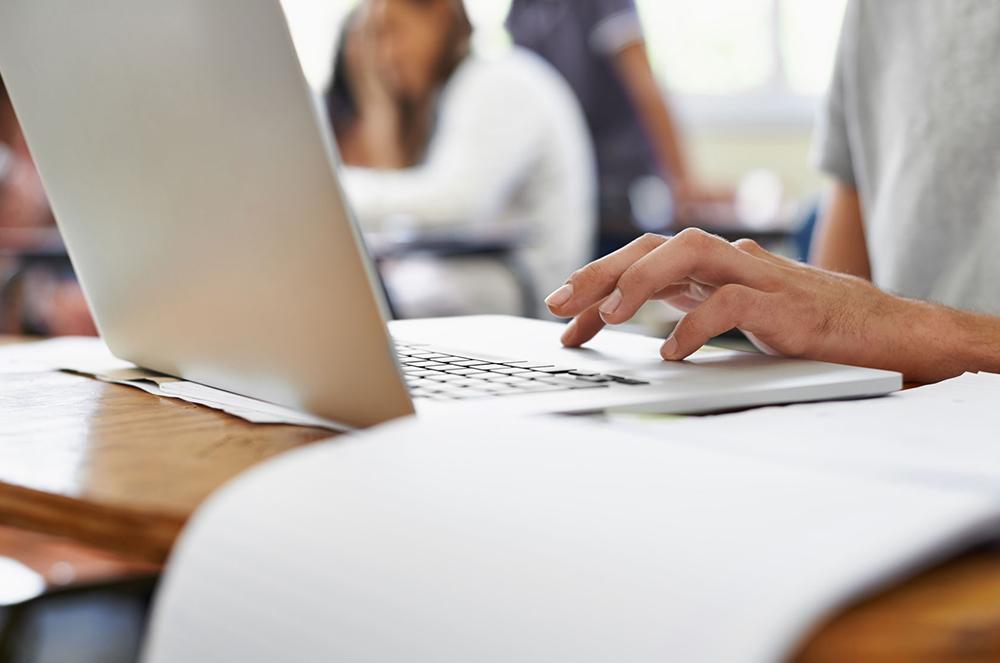 Exploratory essays stand out among other types of academic writing since they suggest an insightful journey of discovering the topic of your choice or assignment. Exploratory essay topics present an incredible pool for research and broadening both your knowledge and mind.
Yet, when starting your assignment, you need to clearly understand the answer to the question "What is an exploratory essay?" In this type of essays, you have a point and need to explore the information and evidence to prove it, or you have abundance of information and certain conclusions and need to determine the initial point for them.
Specific features of exploratory writing are:
Essay is more problem-focused rather than idea-oriented;
Available conclusions and solutions need to be analyzed in order to verify their validity and identify strong and weak points;
There are two methods of developing an exploratory essay, namely impromptu and retrospective. The impromptu method suggests that conclusions are drawn based on the research on a specific point, whereas the retrospective method implies that conclusion to the point is chosen first and then information is researched to fit the chosen conclusion. Though the impromptu method seems to be more logical, and the retrospective method provides smoother research process and reading.
Typically, exploratory essays are assigned when instructors expect student to study something on their own rather than have them listen to explanations of some problem in the class. Although some learners have no difficulty exploring and analyzing information, some may face challenges. Nevertheless, if you are unsure how to write an exploratory essay, you may use a typical exploratory essay outline:
1. Introduction:
You need to identify and clearly state the topic and limit its discussion. It can be done by describing some concept, asking a rhetoric questions, or immediately quoting some research.
Introduce the issue and its importance as well as name viewpoints on it, including your own.
2. Body:
Extend background information about the problem.
Analyze the viewpoints that you listed in the introduction.
Evaluate which viewpoint is the most suitable to the problem or suggest your own if existing viewpoints are not convincing.
3. Conclusion:
Refer to the introduction and verify whether your question is answered. Summarize the thoughts presented in the body and restate the best suitable solution.
Looking at exploratory essay examples is highly advisable since you will see how they are developed and presented. However, the key point you need to remember when doing this type of academic writing is that you are expected to explore various viewpoints and extensive information, search for solutions, and establish reasoned and evidence-supported conclusion.
A wide variety of topics of that kind of essays and vast information presented in journals, print and online publications, as well as other sources make the process of writing exploratory essay a magic discovery of intriguing facts and unexpected solutions. Consider writing an exploratory essay as a fun adventure and the process will go smoothly since you will be absorbed by discovering new information.